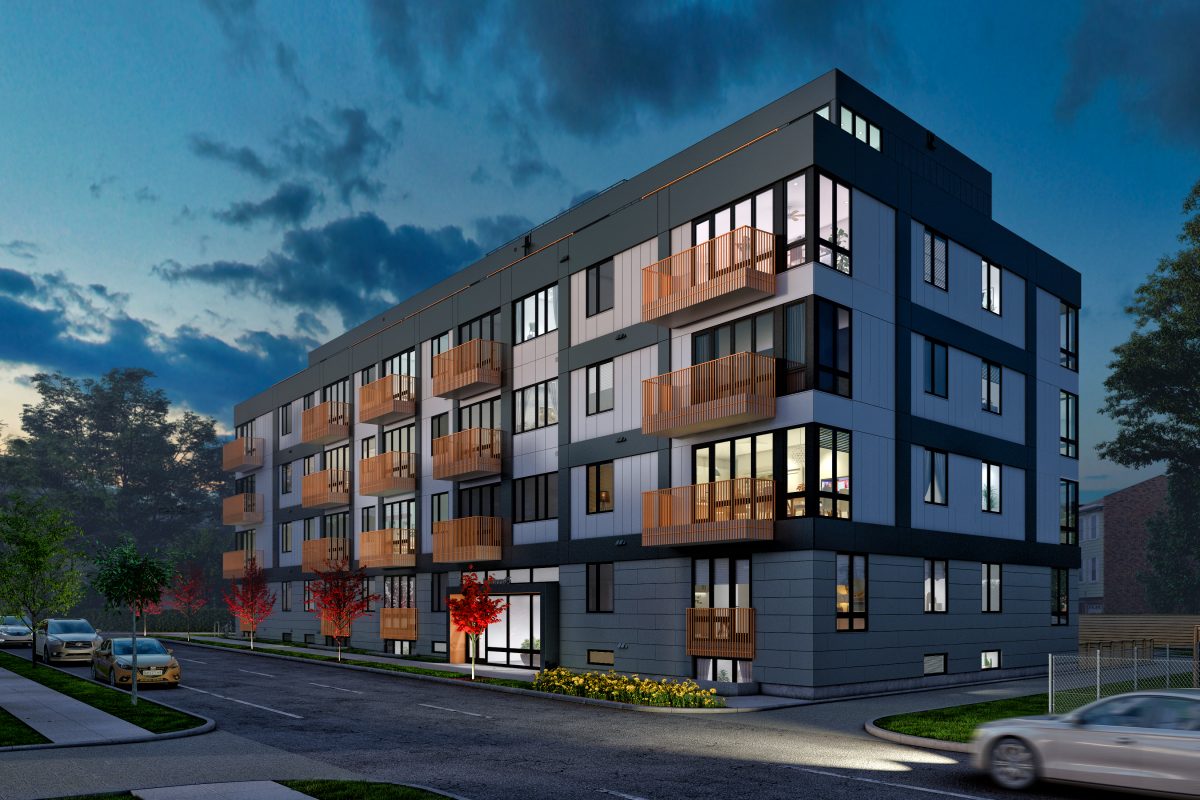 1411 Young
Anacostia | Washington, DC
One of our first multi-family projects east of the Anacostia river, this new construction multi-family project offers 45 residential units in a new construction building located on an infill lot.
An affordable housing project, the units will be  a mix of family-sized two- and three- bedroom units.  The penthouse units will enjoy private roof decks with captivating views of the nearby Anacostia River Park and trails.  The project is located close to the Souza Bridge with easy access to downtown.
Project is currently under construction and set to deliver Q3 2022.